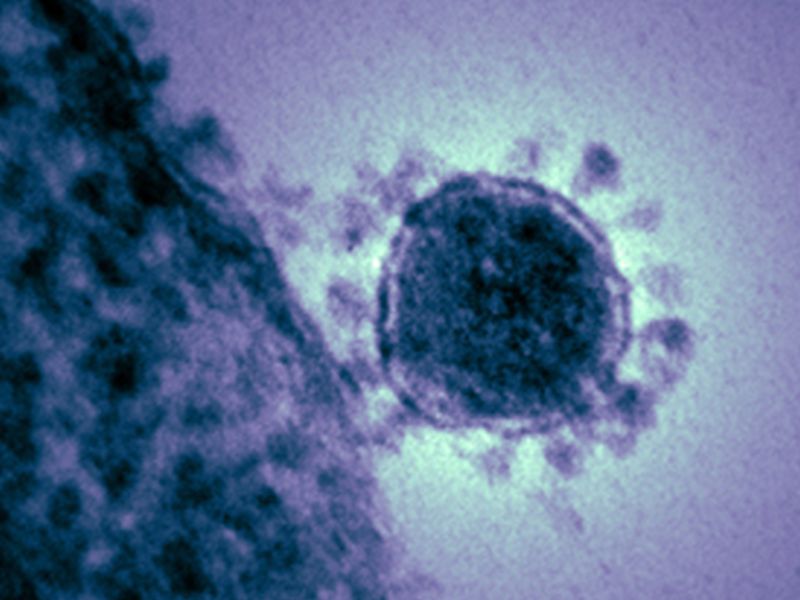 WEDNESDAY, Feb. 12, 2020 — While the number of new cases of coronavirus in China slowed on Wednesday, the death count has now risen to 1,113, Chinese health officials reported.
Those totals far exceed the toll of the 2003 SARS outbreak, in which 8,098 were infected and 774 died worldwide, the Associated Press reported. On Tuesday, the World Health Organization gave the virus a new name: COVID-19.
On Sunday, a specimen labeling error led to a woman infected with COVID-19 being mistakenly released from UC San Diego Medical Center, officials say. They said the error was caught as the woman was returning to a San Diego military base where more than 200 evacuees from China are under federal quarantine, the AP reported. She was among several evacuees who had been under observation for symptoms at UC San Diego Medical Center and were released on Sunday. Those patients were isolated on the base until the test results came back, and the woman who tested positive was sent back to the hospital, said Christopher Braden, M.D., head of the U.S. Centers for Disease Control and Prevention delegation in San Diego.
On board the Diamond Princess cruise ship, which has been quarantined in the Japanese port of Yokohama, 39 new cases were reported on Wednesday, the AP said. There have now been 174 cases reported, and at least 23 of those cases are American patients.
AP News Articles
More Information: CDC
Source: Read Full Article